​​​​​​Who We Are
​Chief's Message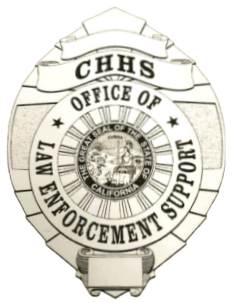 The Office of Law Enforcement Support (OLES) plays a critical role in protecting some of the most vulnerable people in our society—the developmentally disabled and the mentally ill. The State of California is committed to ensuring patients and clients within the Department of State Hospitals (DSH) and Department of Developmental Services (DDS) are safe and receiving appropriate care and treatment. Established by statute in 2014, OLES takes our oversight responsibilities seriously, and we continually strive to add value, expertise and transparency to law enforcement operations within DSH and DDS facilities throughout the state.
I am privileged to serve as the Chief of OLES, leading a team of highly experienced staff, including investigators who were sheriff's detectives and veteran city police officers, senior employees from State government departments and attorneys with decades of litigation, trial and monitoring experience. Together, we support the patients and residents at the state hospitals and developmental centers by providing support to the departments in achieving best practices in policing, employment law investigations and employee discipline. The OLES successfully conducts administrative and criminal investigations of the DSH and DDS police personnel and provides contemporaneous oversight (monitoring) of all serious, non-police employee misconduct investigations conducted by the departments. Since 2016, we have published semi-annual reports that summarize our investigations and findings.
We work in partnership with DSH and DDS management and personnel, Disability Rights California and the Association of Regional Center Agencies. We also consult with families, friends and advocates of patients and residents. The OLES is committed to ensuring state hospitals and developmental facilities are safe and secure environments so patients and clients can take full advantage of optimal and effective treatment.
Geoff Britton
Chief

About Chief Geoff Britton
Geoff Britton was sworn in as the Chief of the Office of Law Enforcement Support (OLES) on June 18, 2018.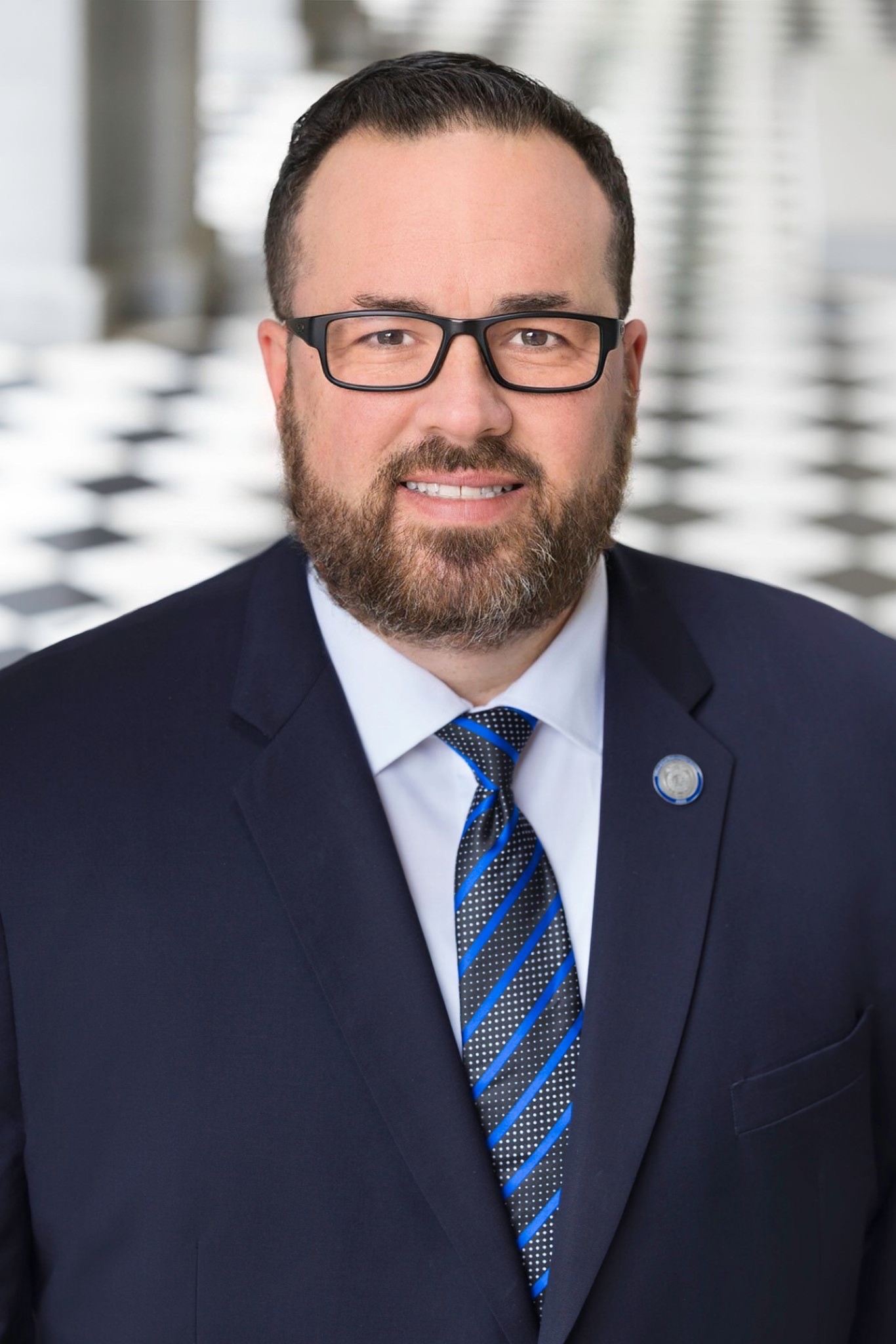 Chief Britton began his career with the State of Nebraska Department of Correctional Services (NDCS), holding the positions of Unit Caseworker, Sergeant, and Training Instructor at three correctional facilities. During his last 10 years with NDCS, Chief Britton was a criminal investigator conducting investigations involving visitors, inmates, parolees and correctional staff. He worked closely with administrators implementing special programs and served as a liaison with external law enforcement. Chief Britton also served as a consultant for the United States Department of Justice- National Institute of Corrections in Institutional Field Training Officer program development.
In 2013, Chief Britton returned to his home state of California to accept a position with the UC Davis Medical Center, where he rose to the position of Investigations Supervisor and Workplace Violence Prevention Administrator. There, Chief Britton led and directed administrative investigations in the hospital setting involving allegations of staff misconduct and workplace violence.
Chief Britton holds a bachelor's degree in Criminal justice from Youngstown State University and master's degree in Public Administration from the University of Nebraska at Omaha. Chief Britton possesses a blend of investigative and law enforcement experience in healthcare and correctional environments. This, coupled with his interest in training and policy development, makes him uniquely qualified to lead the Office of Law Enforcement Support.
OLES Organizational Structure

Chief
TOP and SAR Projects
Special Projects
Investigations Division
Investigations (Headquarters)

Investigations (Central Region)

Investigations (South Region)
Intake and Analysis Unit
Legal Division
Attorney/Investigation Monitors (Headquarters)

Attorney/Investigation Monitors (Central Region)

Attorney/Investigation Monitors (South Region)